Umbria Bimbo
Family experiences and activities in Umbria, Italy
Umbria Bimbo website wants to be a point of reference for those looking for original and beautiful family experiences and activities to do with children in Umbria. Umbria Bimbo's desire is to present the Region through a new, lively and wonderful point of view: that of the Child.

Each part of the website promotes children open air activities and experiences in Umbria that allow them to take full advantage of their senses.
Umbria, also called "Green Heart of Italy", is the ideal region to spend time with children admiring hills, fields, medieval villages, parks, museums and cultural and historical places such as: Assisi, Gubbio, Perugia, Spello, Montefalco, Narni, Orvieto…
But Umbria is not only Green and History, It's also Parks, Museums, Farm Houses, Facilities, Services, Sports, Festivals and Family Events. We will help you discover them and let your stay with children be unforgettable.
Do not hesitate to contact us for advice and information about children activities and experiences in Umbria, we will be glad to help you!
ENTER YOUR FAMILY ACTIVITY OR EXPERIENCE ON UMBRIABIMBO
CALL: +39 347 922 9166 – +39 353 415 7617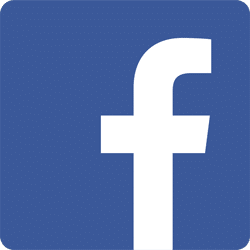 Follow us also on Facebook, a more lively meeting point and with many sections and updates also on small local events ideal for children in Umbria!