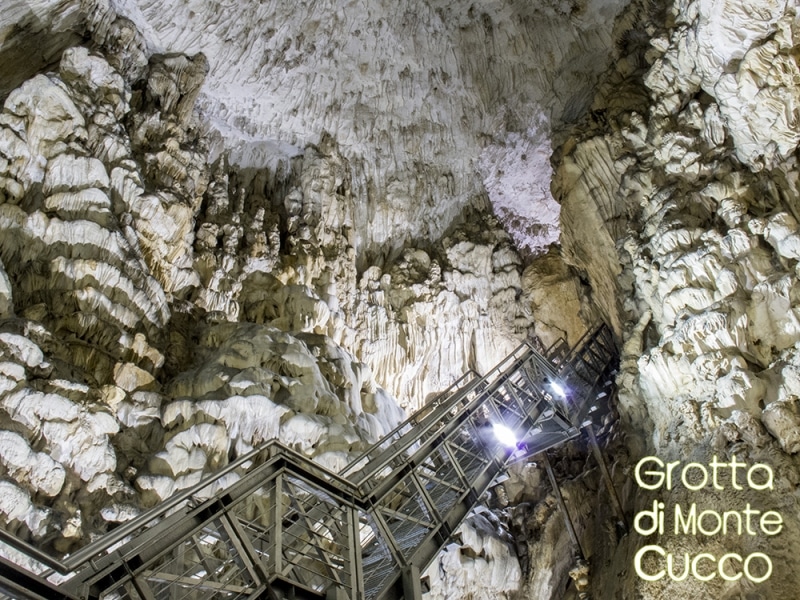 With children in the Grotto of Monte Cucco, Umbria, Italy
The Grotto of Monte Cucco, also called "Belly of Italy", is a beautiful place to visit with your children in Umbria, Italy! Located within the Monte Cucco Regional Park, in the municipality of Costacciaro, crossed by about 35 km of karst caves. An underground natural park that will lead you to the discovery of unusual landscapes made of stalactites and stalagmites, tunnels, caves and labyrinths to explore with your family! With its almost 1000 m deep it is the fourth largest grotto in Italy. Discovered in 1499, it can be visited with qualified guides and has 4 entrances and 3 main routes with different difficulties:
DISCOVERY ROUTE – SUITABLE FOR CHILDREN
A 3 hour easy path inside the Grotto of Monte Cucco. It starts from Pian di Monte, where you can park your cars then you walk through a 1800 meters simple path that brings you to the East entrance called Pozzo Miliani. From stell stairs and walkways you can admire: the Cattedrale, the Sala Margherita and the Sala del Becco from which you return to the starting point.
CROSSING ROUTE
5 hours route. Same itinerary up to the Sala del Becco plus a visit to Sala delle Fontane and Sala Terminale. The exit is on the north side of the mountain which deserves a panoramic view that goes fron the Appennines to the Adriatic Sea! From here you can go down to Pian delle Macinare or go back to Pian di Monte.
CROSSING ROUTE WITH SHUTTLE
It starts from Costacciaro village with a shuttle that takes you to Pian di Monte and from here you follow the CROSSING ROUTE.
It is possibile to visit the Grotto of Monte Cucco with children from 8 years of age who must however be accompanied by an adult.
Find out other THINGS TO DO with your children in Umbria, Italy!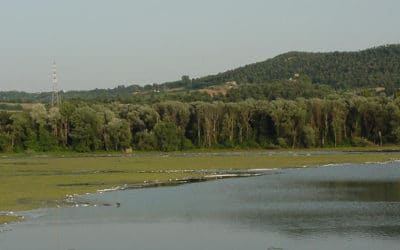 Visit Oasis of S. Liberato near Narni with children Oasis of S. Liberato is situated a few km far from Narni and it is an ideal place to visit with children. The oasis is on the border between Umbria and Lazio, just a few metres far from the Tiber River. The oasis of...
leggi tutto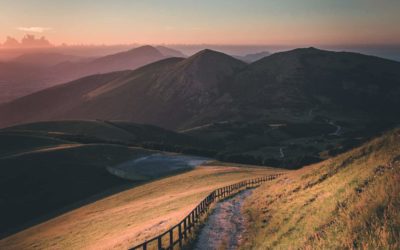 With children in Valsorda Take an easy walk in Umbria, Italy, with your family! Walk in the Valsorda valley with children. Easy excursions in Umbria, Italy, that you can also do with your family! The Valsorda valley (1006 m), in the municipality of Gualdo Tadino,...
leggi tutto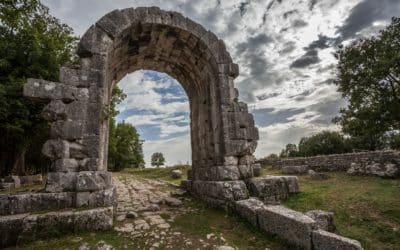 Visit Carsulae with children The archaelogical park surrounded by Nature in Umbria, Italy Carsulae is an archaelogical park in the province of Terni, Umbria, Italy, that is absolutely worth visiting with children! Ancient Roman municipium along the important via...
leggi tutto