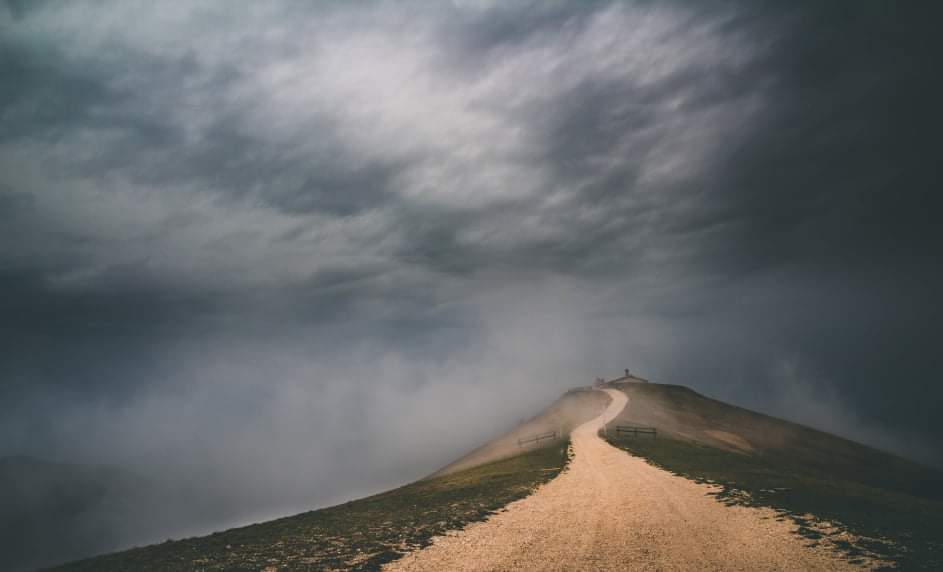 With children in Valsorda



Take an easy walk in Umbria, Italy, with your family!
Walk in the Valsorda valley with children. Easy excursions in Umbria, Italy, that you can also do with your family! The Valsorda valley (1006 m), in the municipality of Gualdo Tadino, Italy, is an ideal site for walking with your family in Umbria to discover landscapes and animals with your children! Valsorda owes its name to the absence of the echo that is perceived in it and is an ideal destination for hiking, trekking, horse riding, cross-country skiing, mountain biking and gliding. It can be reached via a road that, from the historical center of Gualdo Tadino, leads to the touristic center of San Guido equipped with a restaurant and playground areas. From Valsorda you can reach the surrounding peaks through some paths and old "tratturi" and admire breathtaking landscapes from the natural viewpoints that go from Mount Catria to the Sibillini and the Adriatic Sea, the Via Flaminia and Lake Trasimeno. Maximum summit of Valsorda is Mount Serrasanta (1348 m) where, from the Sanctuary of the Holy Trinity, you can enjoy one of the most unforgettable Umbrian panoramas. Traveling along the paths in the spring months you will find yourself immersed in wild orchids, lilies, daffodils and a precious chestnut grove (the so called Valsorda bloom). The 2 karst lakes are also very important for the presence of the fire salamander and the crested newt.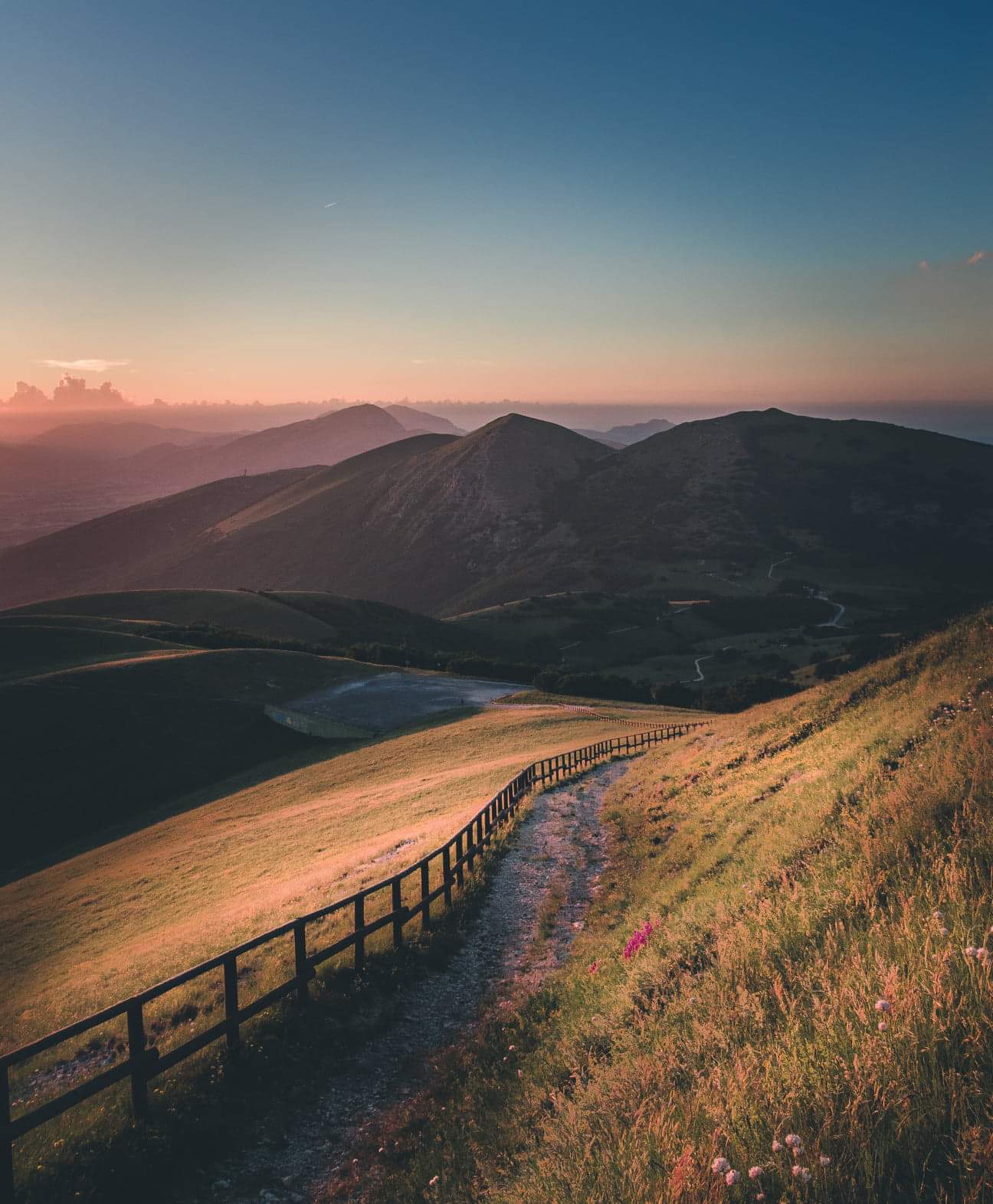 Why a visit in Valsorda with children?
Who wouldn't want to walk with their children in an oasis of slowness in Umbria, where the views take your breath away and the fresh air inebriates the senses? I'm talking about Valsorda, a valley unique in the world and rich in biodiversity where children can:
admire the blooming through very rare colors and scents …
experience the absence of echo …
stroll through woods, meadows, grazing animals and playgrounds in the green …
enjoy unique panoramas …
be beside a sheep or a cow in the pasture …
Images where kindly provided by facebook group: Non solo Gualdo Tadino Photo and in particular by Paolo Pieretti, video is by Fabel Movie Maker.
Find out other THINGS TO DO with your children in Umbria, Italy!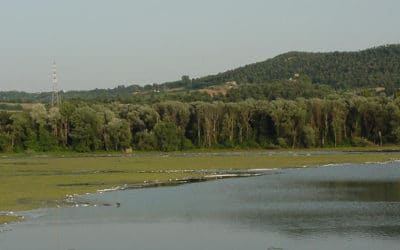 Visit Oasis of S. Liberato near Narni with children Oasis of S. Liberato is situated a few km far from Narni and it is an ideal place to visit with children. The oasis is on the border between Umbria and Lazio, just a few metres far from the Tiber River. The oasis of...
read more